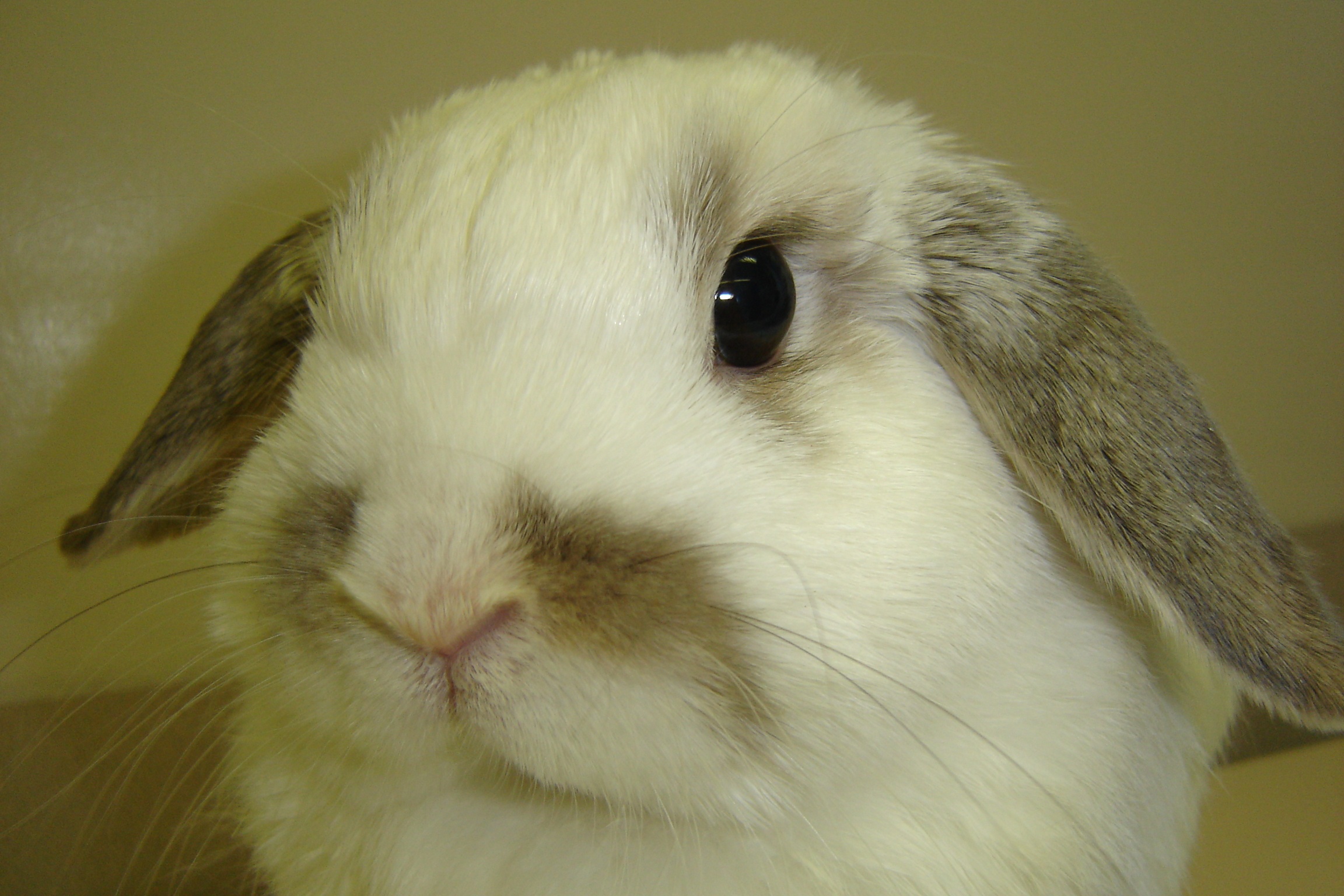 RABBIT HEMORRHAGIC DISEASE (RHD) VACCINATION WAIVER
I have elected to have my rabbit vaccinated with Filavac® vaccine, used to protect against Rabbit Hemorrhagic Disease, RHDV1 / RHDV2.
I understand the following:
This vaccine is being used off label and is not approved by the Canadian Centre for Veterinary Biologics

This vaccine does not guarantee full protection against the disease

For best efficacy, it is recommended that rabbits over 10 weeks of age receive the vaccine and then are given a booster vaccine every year

Rabbits can be vaccinated as early as 4 weeks of age, but these rabbits should receive a booster at 10 weeks of age, then an yearly booster

The vaccine will take a minimum of 7 days to be effective

Side effects have been documented in rabbits given Filavac® vaccine and should my rabbit demonstrate any side effects, I do not hold Calgary Avian & Exotic Pet Clinic nor the veterinarians responsible and as the owner of this rabbit, will assume full responsibility for any treatment costs associated with said reactions which can include but are not limited to: lethargy, fever, digestive upset, nodule or abscess formation at vaccination site, anaphylactic reaction and death

I acknowledge that there may be other, unknown risks and that the long-term effects and risks of Filavac® vaccine are not known at this time

The effects of this vaccine on fertility have not been determined and the risk of abortion in pregnant does is undetermined at this time

There is currently no medical data on the interaction of this vaccine with other medical products
I have read and fully understand the terms and conditions set forth above.
I, as the undersigned owner (or agent) of the pet identified below, authorize the staff of Calgary Avian & Exotic Pet Clinic to vaccinate my rabbit with Filavac® vaccine.