are proud and long standing members of: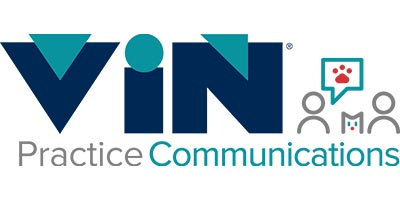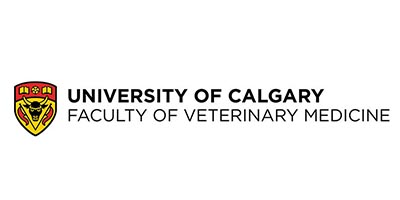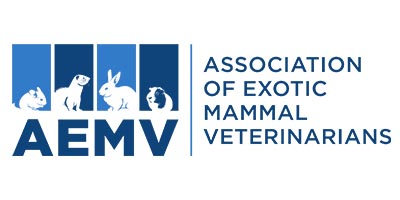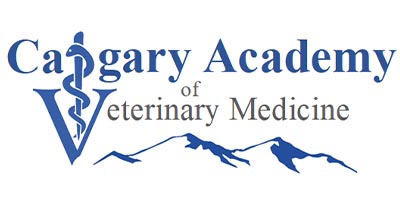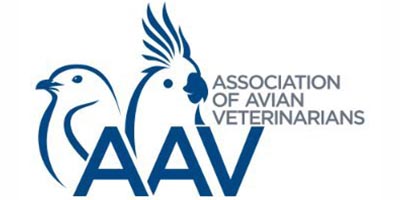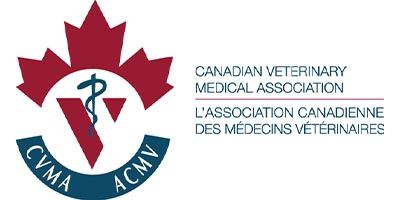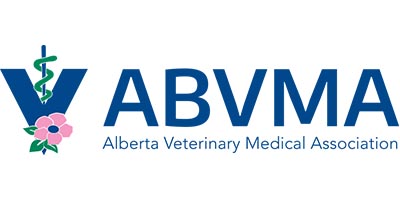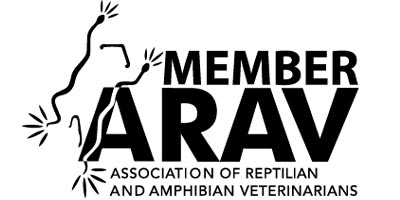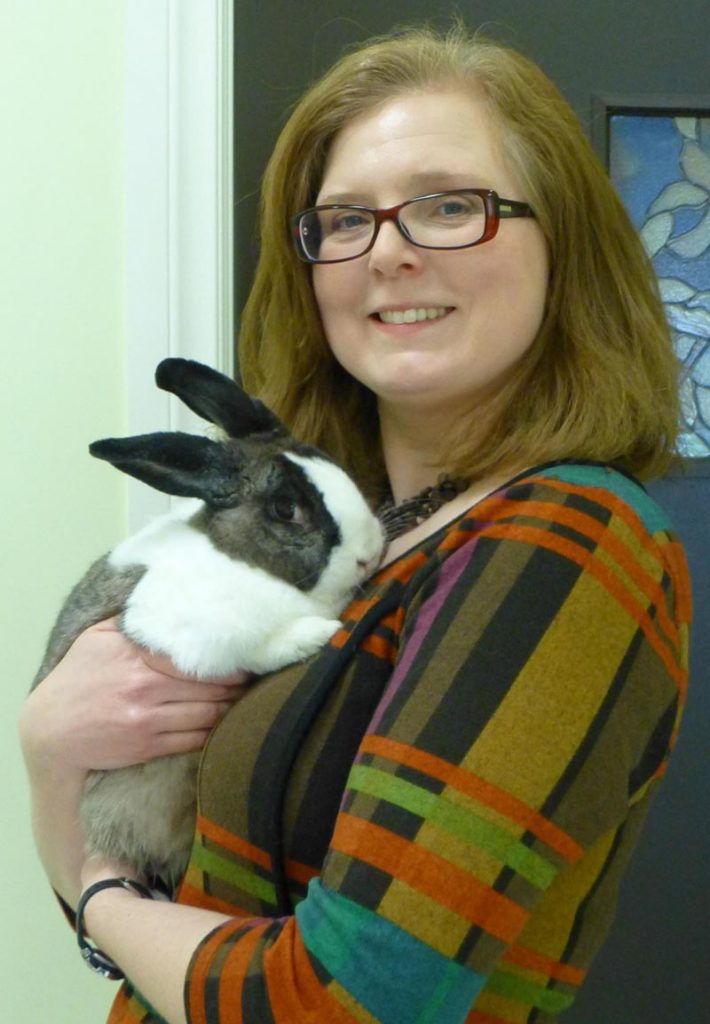 Dr. Leticia Materi, a native Calgarian, joined the team at Calgary Avian & Exotic Pet Clinic two weeks after graduating from the Western College of Veterinary Medicine in 2004.  A year later, Leticia became a full partner in the clinic.  Her academic accomplishments include her Bachelor of Science in Psychology with Honours (University of Calgary) and her Doctor of Philosophy in Anatomy and Neurobiology (Dalhousie University, Halifax, NS).  Leticia truly loves exotic pets and enjoys sharing her knowledge.  She has been invited to speak on exotic pet medicine and care at various local animal clubs, veterinary clinics in British Columbia and Alberta, the University of Calgary (pre-veterinary student association), and Ross University School of Veterinary Medicine in St. Kitts.  She has volunteered many hours developing and teaching bird and rabbit First Aid courses to raise funds for local animal rescues. She was the Canadian liaison for the Association of Reptile and Amphibian Veterinarians (ARAV) for many years.  Her much loved family of pets includes her pug, Penny Lane, and the typical motley crew of rescues –  Beanie the Hahn's Macaw, Morty the cockatiel, and her precocious rabbits, Oy and Zelda.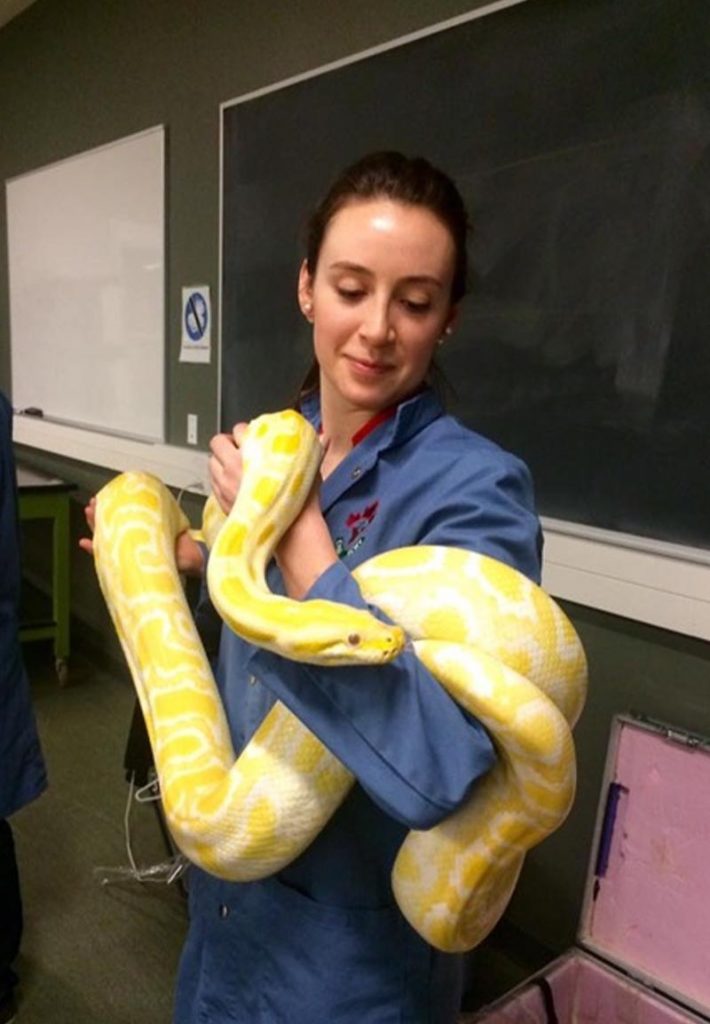 Dr. Kelsey Chapman joined our exotics team in the spring of 2017 as a graduate of the University of Calgary Veterinary Medicine. Having previously completed a Bachelor of Science at the University of British Columbia with a major in Earth and Ocean Science, Kelsey moved to Calgary for her veterinary schooling. During that time, Kelsey completed a research project on wildlife anesthesia and presented her findings at the conference for the American Association of Zoo Veterinarians in Dallas, Texas in 2017. Kelsey is currently the Canadian liaison for the Association of Reptile and Amphibian Veterinarians (ARAV). Kelsey has always had a love for exotics and has shared her home with a variety of amphibians, fish, reptiles, hamsters, budgies, and mice. She wanted her veterinary career to include exotic species care and after her rotation with us in her final school year, knew Calgary Avian and Exotic was the perfect fit. She has further solidified her dedication to exotic pet medicine by becoming a partner in the clinic. Kelsey loves all exotics, but has a special interest in reptiles, amphibians, and aquaculture! She shares her home with a Russian Tortoise, Littlefoot, a bearded dragon, Timmy, a Lechianus gecko, Merky, and her tabby cat, Flynn. Away from the clinic, Kelsey enjoys boxing and playing guitar.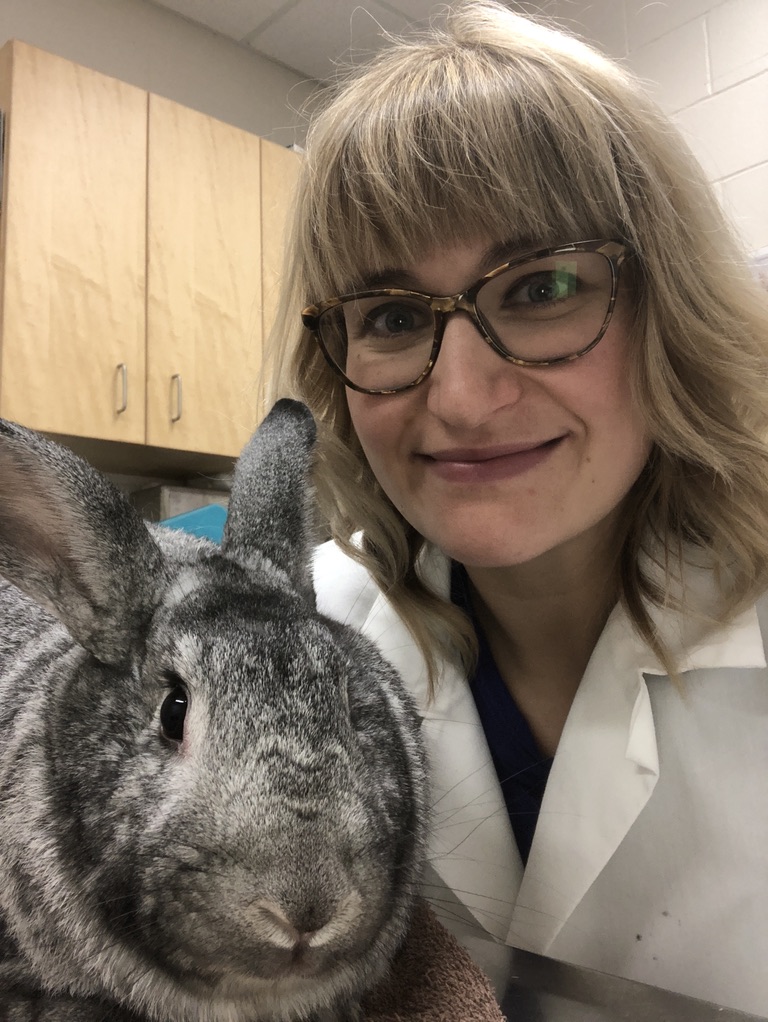 Dr. Eryn Hanak was part of the first graduating class of the University of Calgary Faculty of Veterinary Medicine in 2012. She has had a lifelong love of exotic pets starting with budgies, Betta fish, and hedgehogs. In 2019, her passion for exotic pet medicine led her to complete an internship in Zoo, Exotic, and Wildlife Medicine at the Western College of Veterinary Medicine in Saskatoon, SK. At that time, she worked exclusively with avian, reptile, amphibian, and exotic mammal patients. Eryn is currently Secretary of the Association of Exotic Mammal Veterinarians (AEMV), an organization dedicated to advancing the care and treatment of exotic companion mammals. She spends her free time with her husband and daughter hiking and skiing in the Alberta mountains and taking care of her furry family members, Vimes and Locke, her border collies.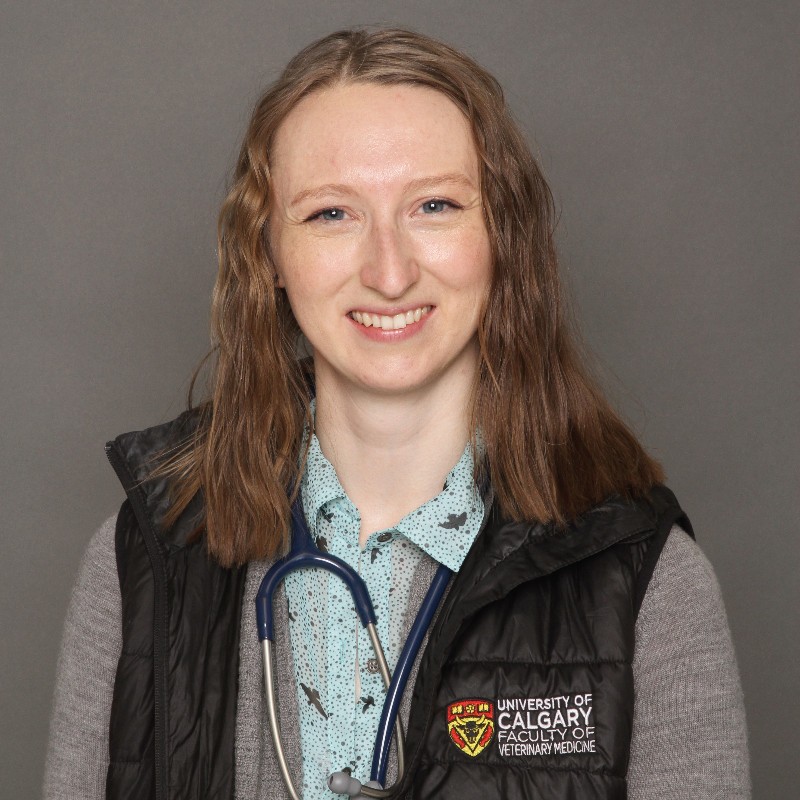 Dr. Kaleigh Eichel graduated from the University of Calgary, then completed an internship in exotic animal medicine and surgery at the Center for Bird and Exotic Animal Medicine in Bothell, Washington before joining our team in 2023. Dr. Eichel has owned several species of birds for many years, and also has Joey, a mixed breed dog, and two cats, Megabyte and Dyno. She enjoys getting outside to hike, paddle boarding, skiing, skating, or playing with her animals. Dr. Eichel also plays the flute,  likes to  to crochet, and reads on the days she stays indoors.
Rebekah graduated as a Veterinary Technologist from St. Clair College in 2001. Following two years of practice in her native Ontario, Rebekah made the move out West in order to join the team at Calgary Avian & Exotic Pet Clinic in 2003 and she has dedicated her career to exotic pet practice ever since! Rebekah's experience and interest in teaching benefits both veterinary and technical students during their rotations through the clinic. Away from work, Rebekah is an avid geocacher and neither rain nor sleet nor snow can keep her from finding a cache a day!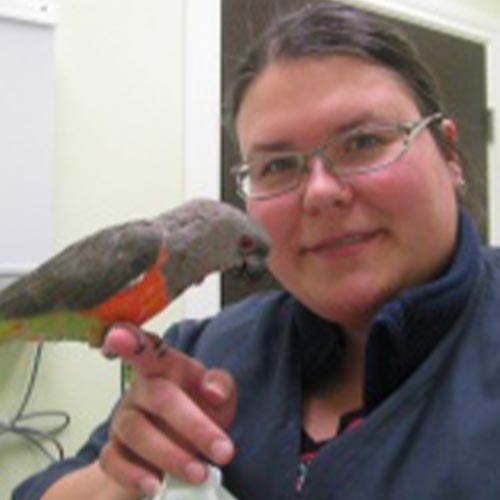 Caitlyn, a 2005 graduate of the Animal Health Technology program at Olds College, fulfilled a life long dream of working exclusively with birds and exotic pets when she joined our team full-time in 2006. A local Calgarian, Caitlyn initially started working at the clinic as a technician assistant when she was 16 and has been an integral part of our team ever since. In 2017, Caitlyn welcomed her son, Ryker, to her family nest which includes several budgies, Jake the cockatiel, Petrie the Red-bellied Parrot, Kato the African Grey Parrot, and a Leopard tortoise named Wilson.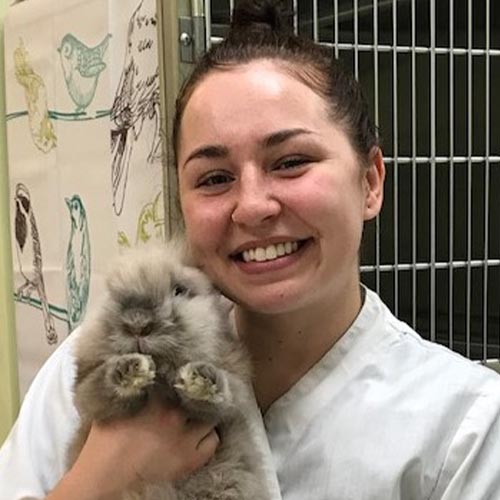 Shayna, a 2022 graduate of North Western polytechnic, is an outstanding technician with a passion for all things exotic. When she is at home relaxing and watching her favorite TV show, The Office, she loves to surround herself with her pets, Pork and Beans (the axolotls), her dog, Chano, and her green-cheeked conure, Puff.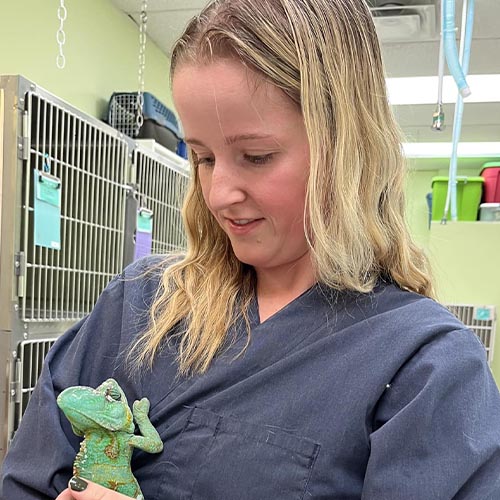 Rachael joined our Veterinary Technician team in 2022 and has been an outstanding addition to our clinic. She graduated from Algonquin College in 2015 and has a love for all animals but especially exotic pets. When she is not traveling, painting, or cooking, she enjoys spending her time at the Calgary Zoo.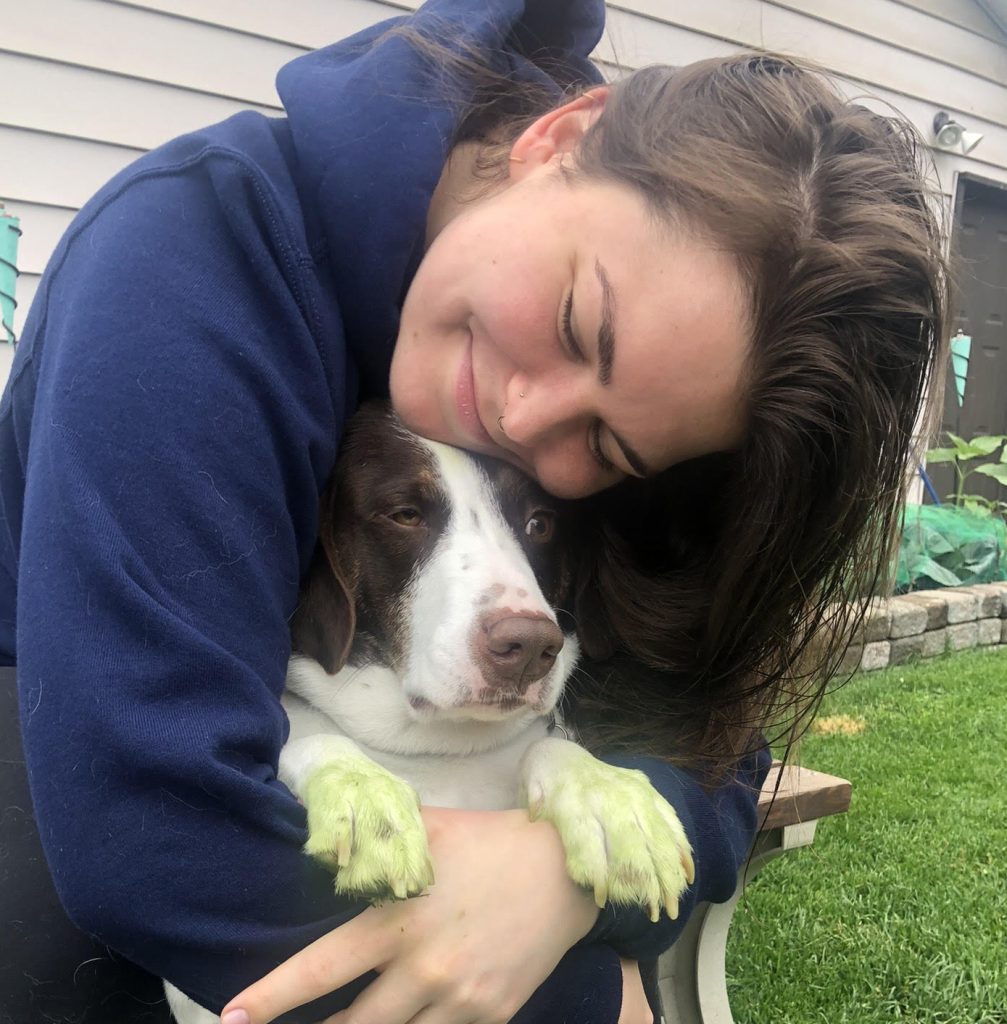 Emily graduated from Saskatoon Polytechnic as a veterinary technician and joined our team in 2023. At home, Emily cares for a leopard gecko named Boo, and in her free time enjoys soccer, hiking, camping, and paddle boarding.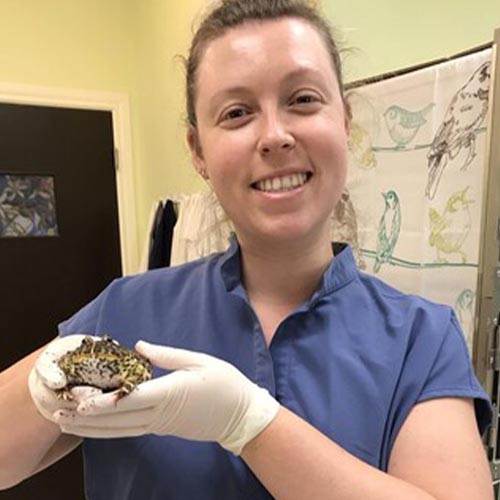 Brandee graduated from Olds College in 2018 and has been a valuable part of our team since 2022. She has a love for all animals – big and small! She shares her home with a lovely little lionhead rabbit named Kovu. Brandee is also an accomplished figure skater and spends time coaching young athletes.
Kyla has been a valuable member of our team for many years. She is an outstanding veterinary technician assistant and she loves all exotic pets, big and small. Kyla has experience with a wide range of animals, as she previously worked at the Calgary Zoo as well at Calgary Wildlife Rehabilitation Society. In her spare time, she can be found with her dog, Georgia, hiking in the Alberta wilderness. She also has a vibrant canary, Mr. Mango Meep.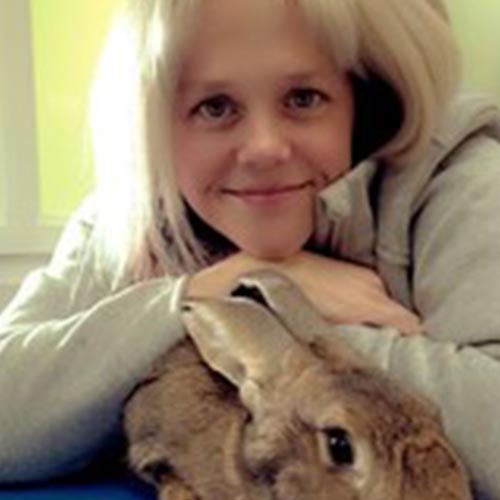 Nikki, our head receptionist, received her Animal Sciences Diploma from Montreal's International Correspondence School in 1995 and she has been an integral part of the Calgary Avian & Exotic Pet Clinic team since 2001.  At home, her pet family includes 'the girls', two Rhodesian Ridgebacks named Nova and Juno, Zeke the budgie, and Storm, the African Grey Parrot.  Away from the clinic, Nikki and her husband Dylan revel in 'horse snuggles' with their 'boys', horses Hunter and Titan.